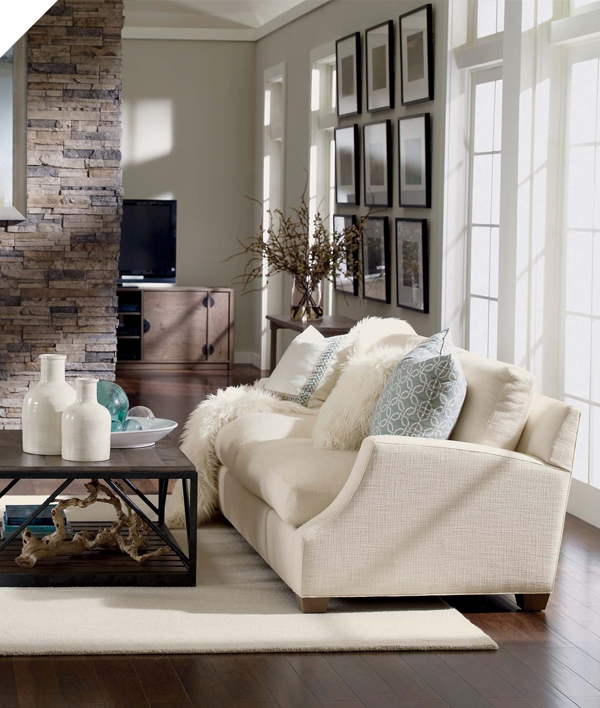 LIVING ROOM FURNITURE

The lounges and corners are furniture that in addition to their functionality and usability, can be another jewel in your living room. As we all know, our living room reflects the style and aesthetics of our home and for this reason it is important that its furniture is unique and tasteful.
Our company "Anestoglou Furniture" located in Komotini offers many solutions that really impress and stand out for their style and design. If you are looking for classic or modern sofas, straight or corner sofas, in our business then you will surely find what you are looking for.
We have sofas in a variety of designs, colors and fabrics so you can find the perfect sofa for the living room of your home or business.
VISIT

our shop in Komotini, see our wide selection of furniture and be sure to find the perfect furniture for your home or business.