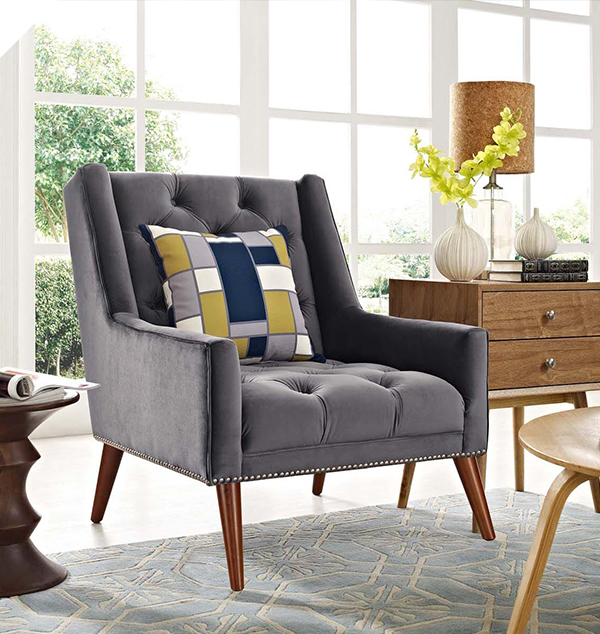 ARMCHAIRS

Armchairs are the most distinctive piece of furniture in the living room, which either fit perfectly with the other furniture, complementing the space, or stand out, giving their own aesthetic mark and highlighting the aesthetics of your living room.

In our company "Anestoglou Epiplo" which is located in Komotini, you can find armchairs with a modern, imaginative design, inspired by the timelessness and elegance of the classic in a variety of color combinations and fabrics.

Whether you want ordinary traditional armchairs with a modern touch in color and style, or for really eccentric and unique furniture that is the epitome of modern design, then you only have to visit our business.
VISIT

our store in Komotini, see the wide variety of furniture we have and be sure that you will find the ideal furniture for your home or business.