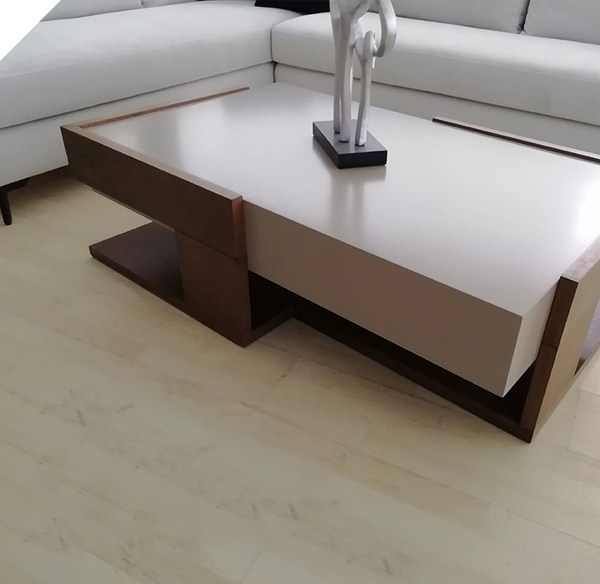 COFFEE TABLES

The coffee tables may belong to the auxiliary furniture category, but their role in decorating plays a decisive role, since besides auxiliary furniture they occupy the most central position in the living room, arousing a strong visual interest.
Our company "Anestoglou Furniture" located in Komotini, has glass, wooden or just auxiliary coffee tables in modern, classic and timeless lines and forms.
Our lounge tables combine usability with practicality and can make a dynamic appearance in the center of your lounge.
VISIT

our shop in Komotini, see our wide range of furniture and be sure to find the perfect furniture for your home or business.