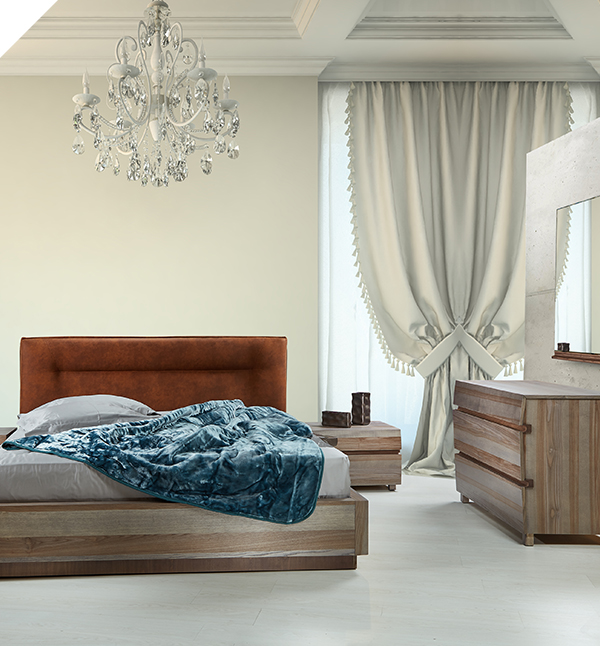 BEDROOM FURNITURE - WARDROBES

The bedroom area is a very special part of the house, which we mainly use for our relaxation and relaxation after a long and stressful day at work. It is important that this space is as comfortable and functional as possible.
In the collection of our company "Anestoglou Furniture" located in Komotini, you will find many choices of bedrooms that can fit in any room and give it a unique aesthetic.
We have beds, bedside tables, wardrobes and any other furniture you need for your bedroom that are designed to provide comfort and functionality during use. You can choose a set of bedroom and individual furniture.
VISIT

our shop in Komotini, see our wide range of furniture and be sure to find the perfect furniture for your home or business.